︎︎︎


---
OVERVIEW
Do we undertsand our creativity?
---
_WORKSHOP 1
_IN SEIZING CREATIVITY
Often we approach creativity as an abstract concept, a force or energy that might be expressed in the "right" moment, but how well do we understand it as a mechanism of living and a resource?

In this workshop we investigate some of the inherent complexities of the mind and body system that contribute to generating some of our most impressive actions, our ability to perceive, conceive and develop ideas.

We explore what can be gained in the act of seizing creativity and how we can navigate and own that process better.

This is an oline course and designed to allow the time and space for both individual reflection and shared exploration with a small group of particpants.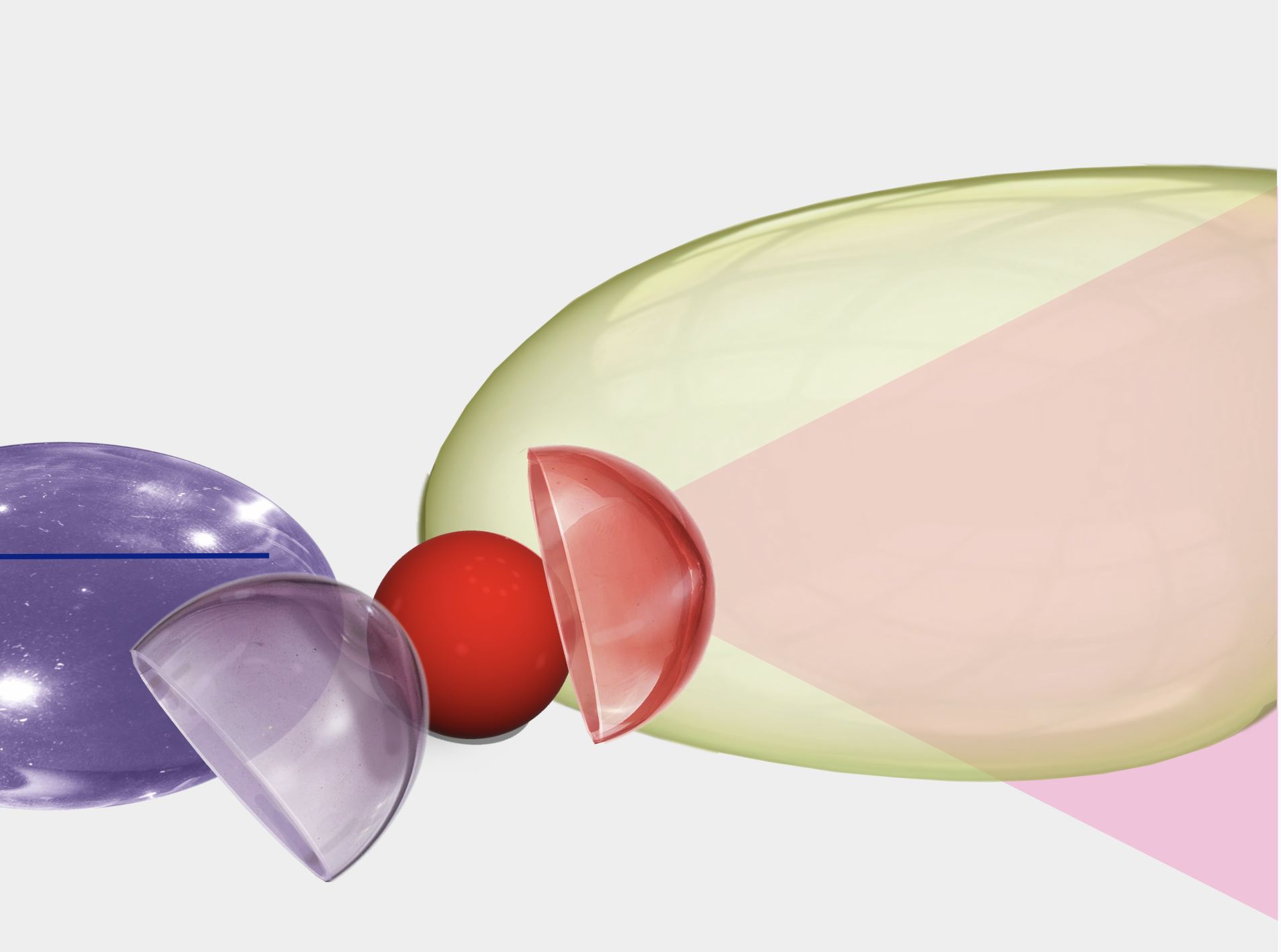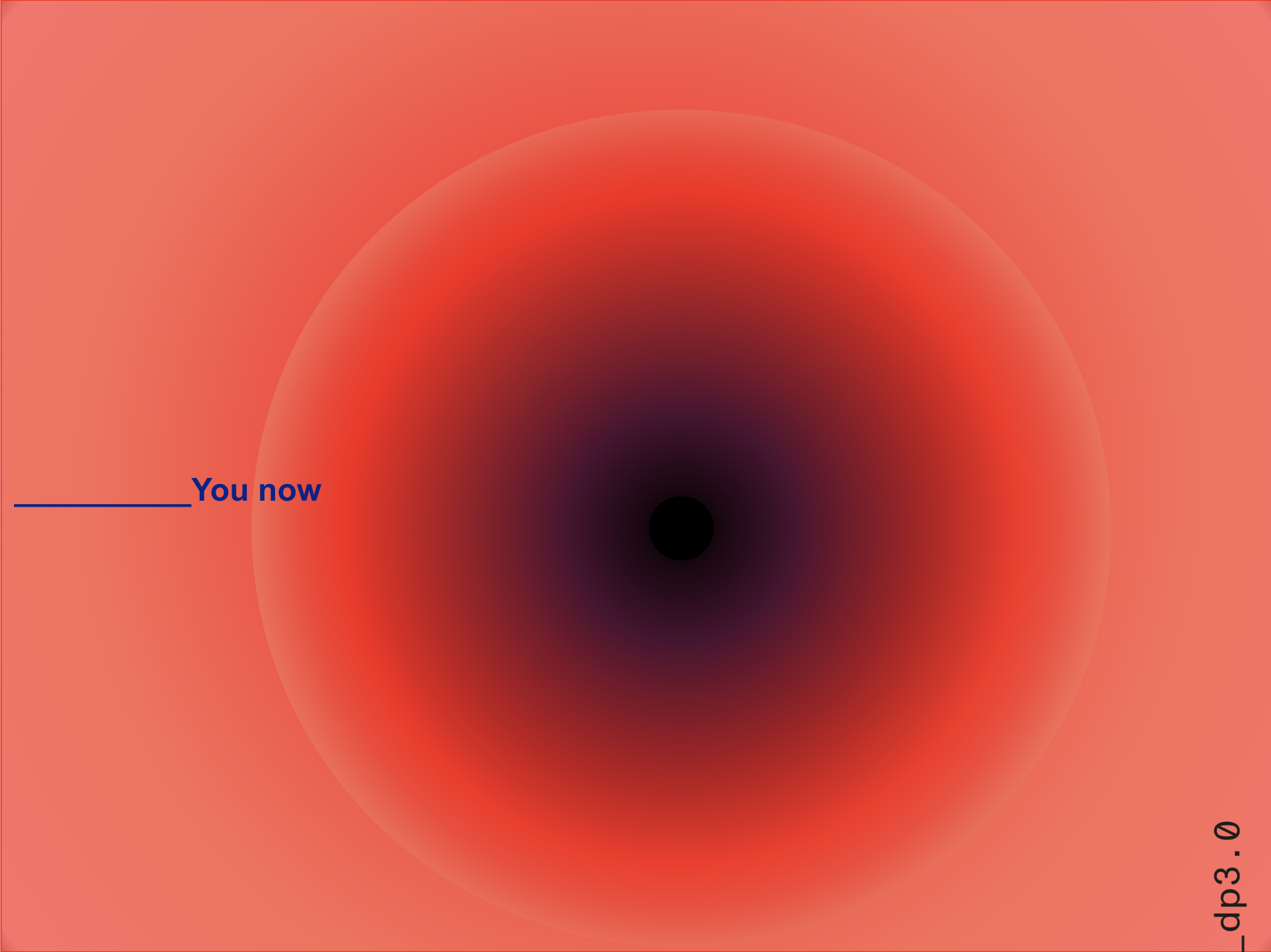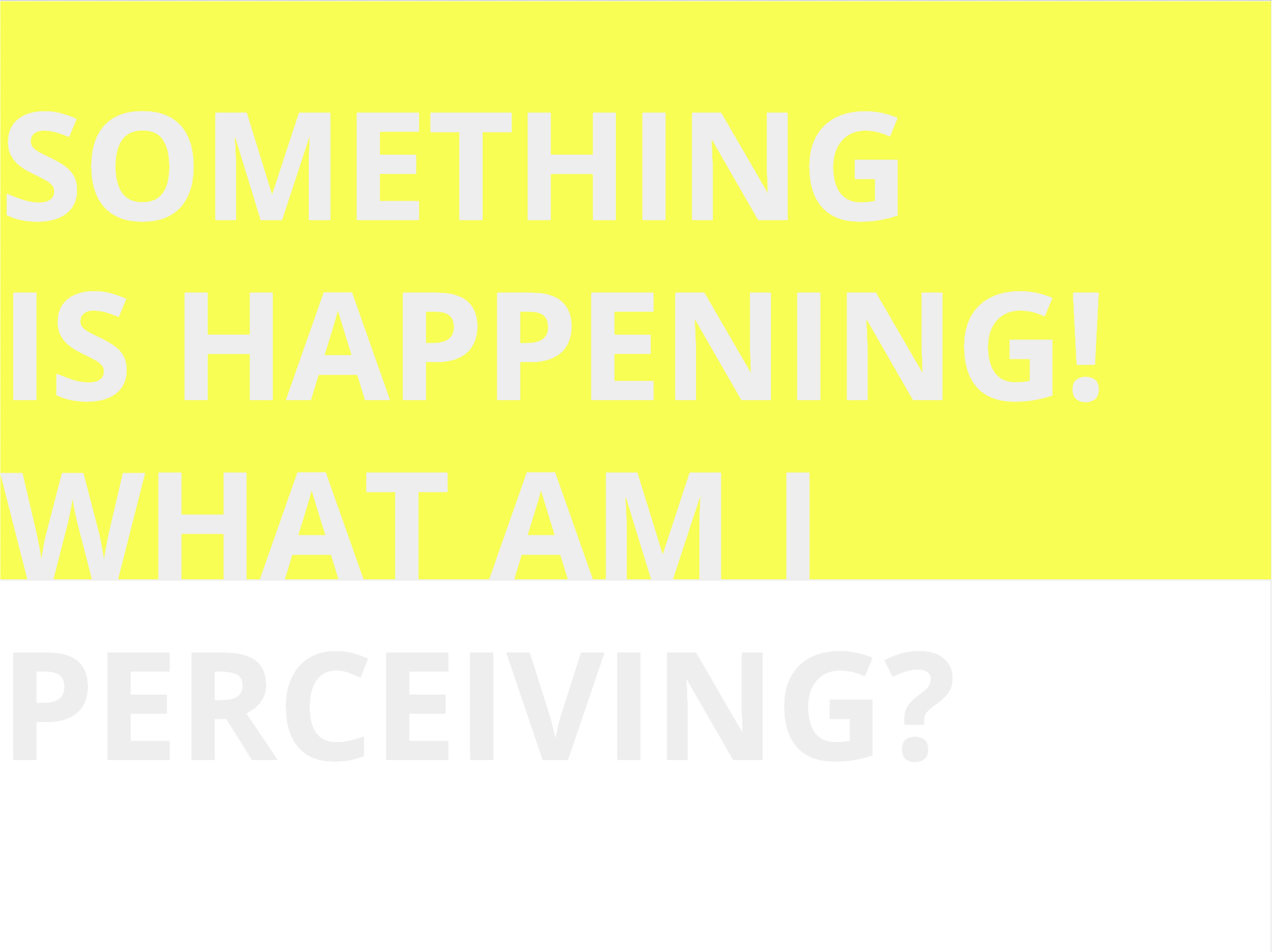 ︎︎︎
---
WHO IS THIS WORKSHOP FOR?

Anyone interested in furthering or developing creative perception, perspective and potential. You do not need to be a practicing 'Creative' or connected to that industry.

We believe that creativity is a part of how we process and navigate living and this should be nurtured and strengthened in everyone, a 'tool for living'.
︎︎︎
---
WHAT WE COVER

This workshop is devided into 3 sessions, over 3 weeks. There are discussion points and tasks throughout and actvities to undertake between sessions.

Together we work through a range of topics using mixed visualization exercises, shared dialogues, individual tasks and topic specific references and resources.
---


_A _In the action of being.
Perception, Cognition and Neural activity.



_B _A perception of self.
The conscious and unconscious mind.

---


C _The interpretation of self.
Experience & lived experience.


D _Continuation and connection
Memory and Influence.

---


E _The knowing action.
Knowledge, tacit knowledge & ability, intuition and instinct.


F _A sense of direction.
Points of reference.
︎︎︎
---
AIMS:
explore and understand your own creative

process and potential.
appreciate the value in the complexity of the lived experience
identify patterns, themes and motifs in your work and processes.
clarify intentions and directions.
reinvigorate practice and creative expression.
develop and sustain creativity as a tool for living.
explore methods of visualizing and tackling the abstarct within.
︎︎︎︎


---
FORMAT:
This course is currently online but can be adapted for in situ sessions.
Online group workshop - max 4 people.
Participants can book individually and be placed within a group or
you can book as a group of 4.
WORKSHOP FACILITATOR
This workshop is run by
David Poole
.
DURATION
3 x 2.5 hour session for online
PRICE:
€ 280 per person
Pricing for bespoke in situ workshops is available on request.
For further information drop us a message at dp3point0@gmail.com