We live through a dynamic co-existence of complex systems and mechanisms that together generate who we are and how we move forward. In the action of comprehending that complexity we also engage our creativity as we conceive ideas of ourselves and our world, past, present and future.
---
_WORKSHOP 1
LAUNCHING SOON.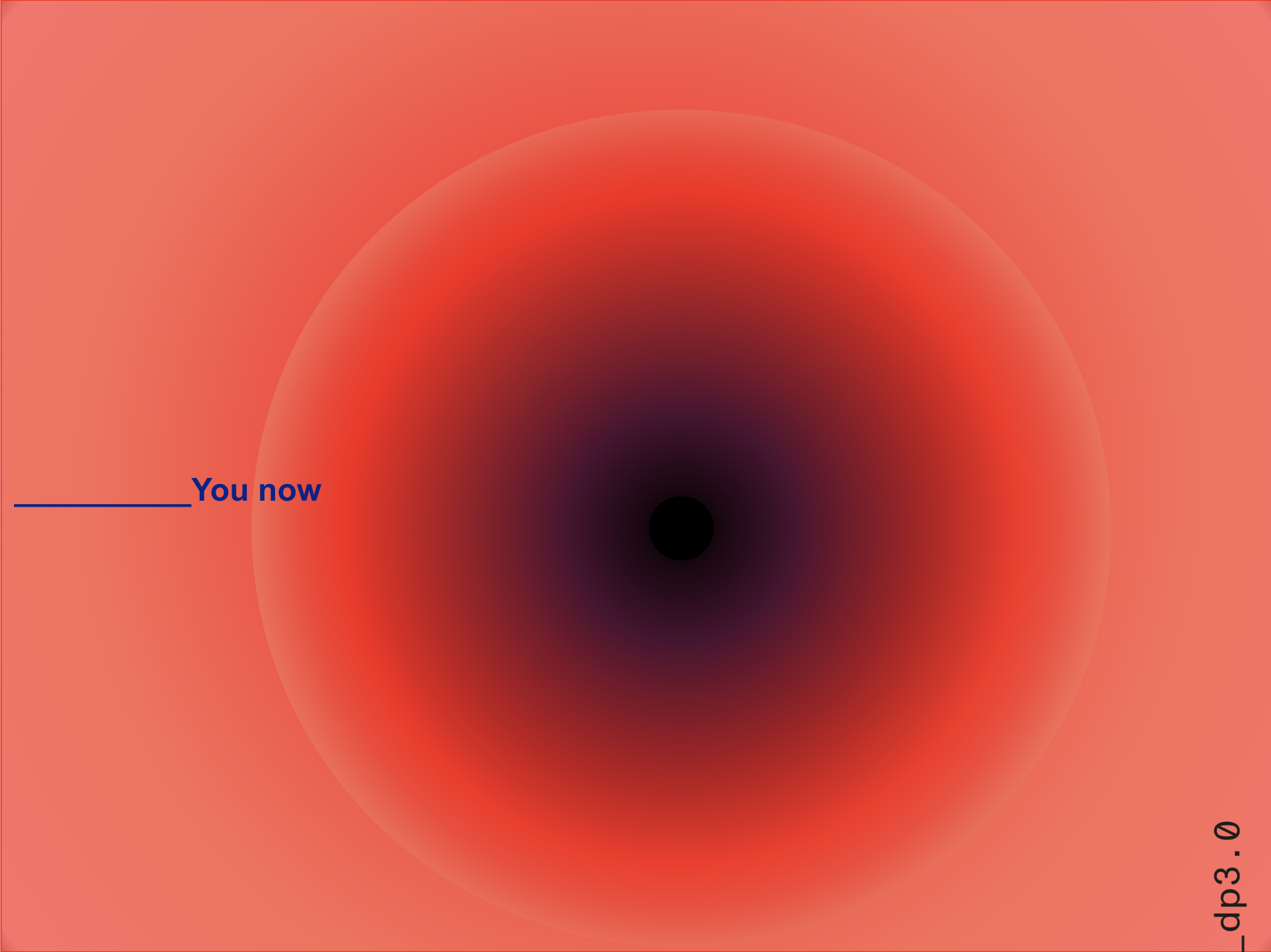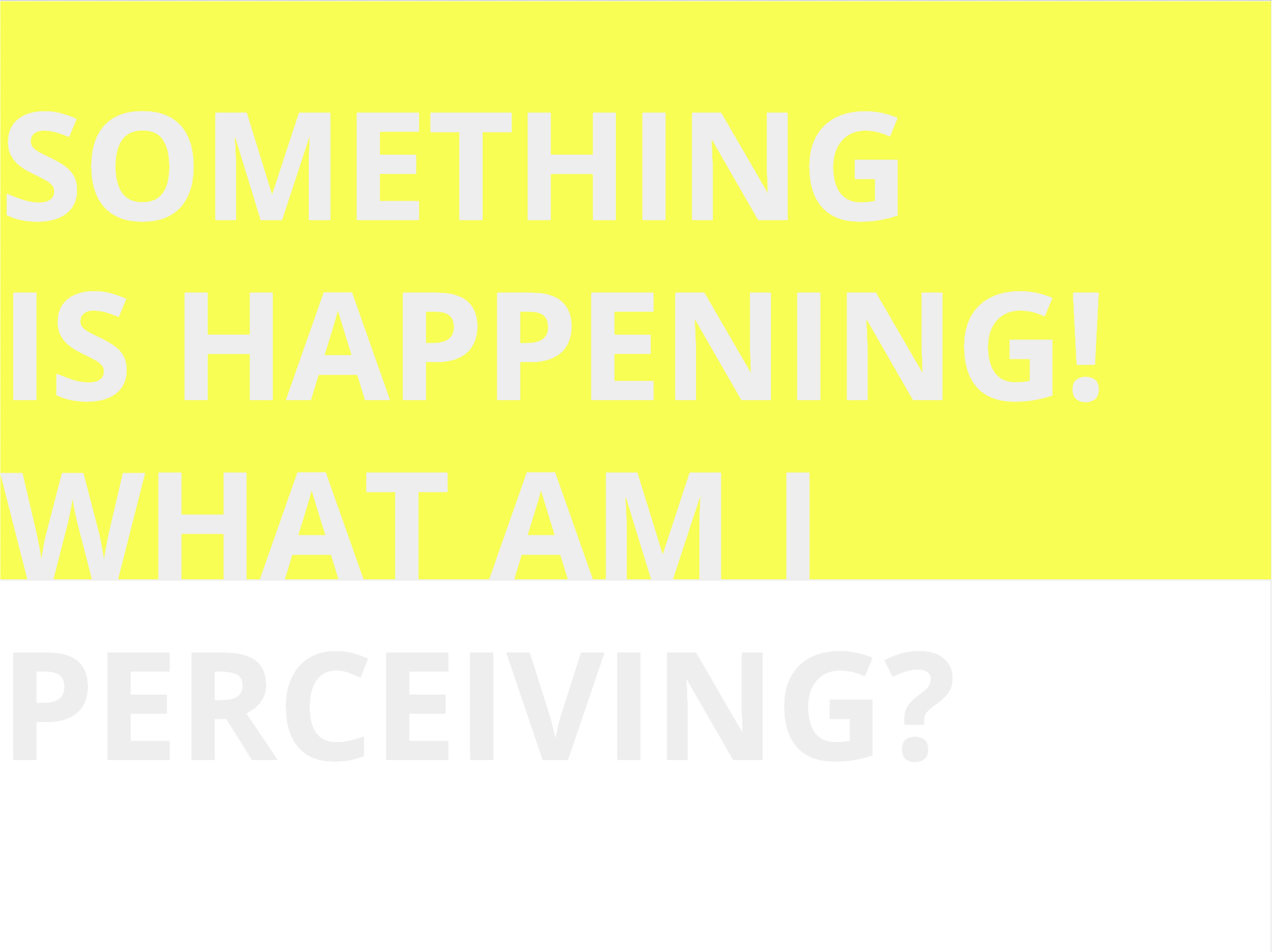 ︎︎︎
We have designed this course to help you explore what can be gained in the overview of complexity. How do we engage with and navigate the messiness of our own being? This course offers a supported journey through some of the innate creative instincts and intuitions of our own living systems and how we can harness that as a tool for life.
︎︎︎
WHO IS THIS WORKSHOP FOR?

Anyone interested in furthering or developing their own creative perception, perspective and potential.
We believe that creativity is a part of how we process and navigate living and this should be nurtured and strengthened in everyone, a 'tool for living'.