WHAT DO dp3.0 DO?
Design immersive interactions between creatives, audiences and industries.

Provide insight, dynamic, support and structure through consultancy.

Workshop how to use and activate creativity both individually and collectively.

dp3.0 is Dasha Selyanova and David Poole.
Dasha and David have worked extensively in the Fashion, Design, Art and Education industries. Both Dasha and David Lecture in Fashion Design and Communication in Ireland, Uk, Belgium and Russia.
At dp3.0 part of our practice involves active research through modes of creativity in making, production, collaboration and communication which feed directly into our studio projects as well our lecturing, workshops and consultancy.
_dp3.0_creative studios


_Brussels
_London

_13 Rue de l'ecole Moderne
_Anderlecht
_Brussels 1070

_77 Debauvour Rd
_London e23npl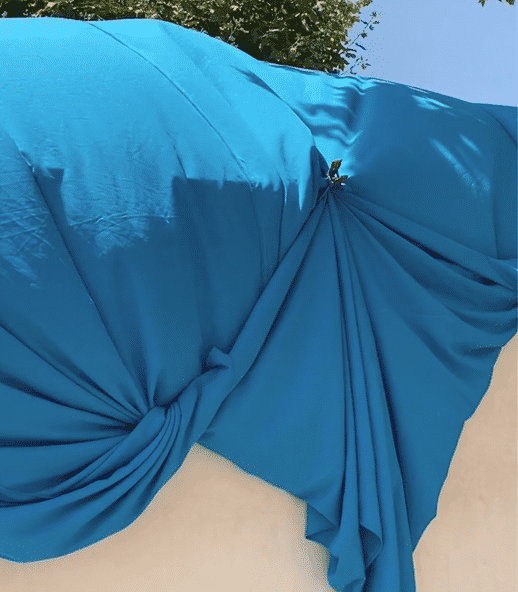 doing dining ducks dramatic dynamic doggy daily definite delightful daring different diving dancing deliberate dream
passing process pigeons project pause position paddle praise prospect posing people perspective point privately