---
---
Generating interactions and connections across Fashion, Design, Art and Education. Promoting progressive creative working methods through collaborations, workshops, projects and consultancy.
---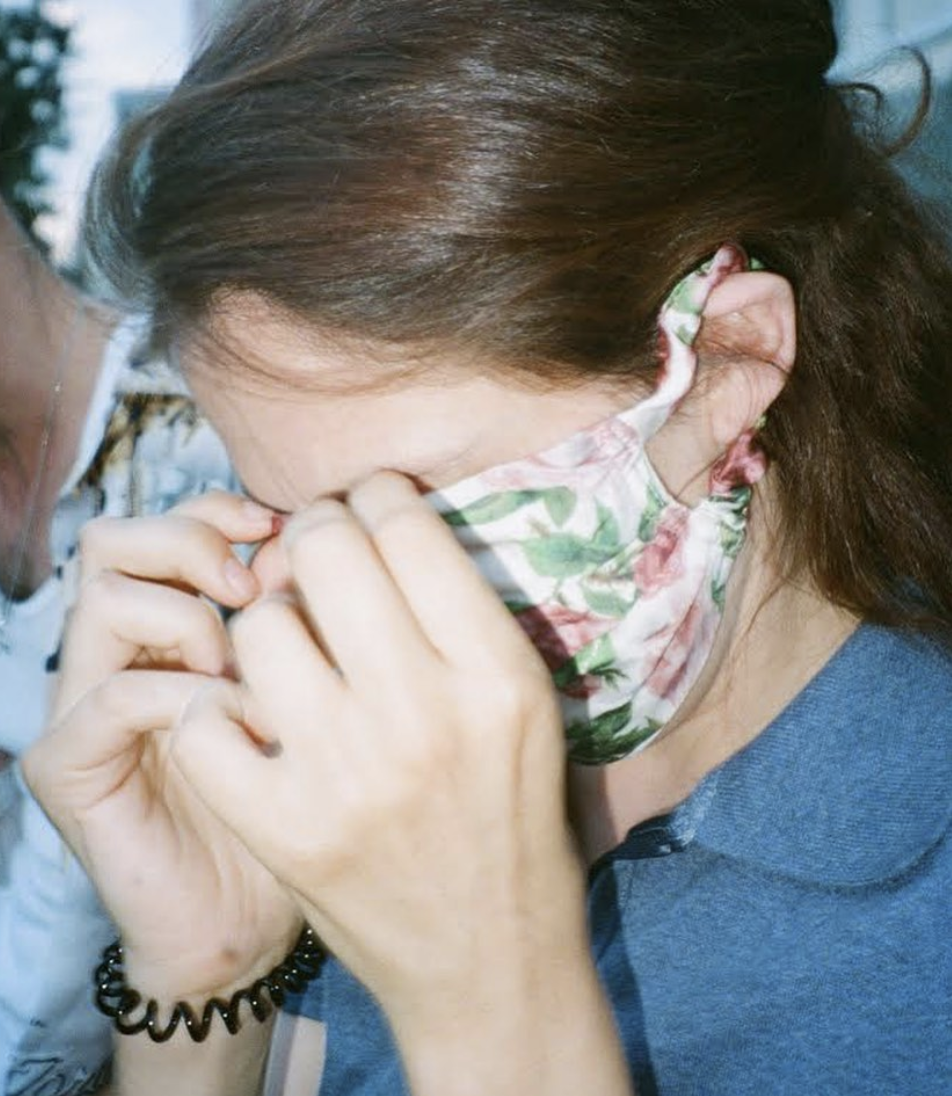 ︎Design immersive interactions between creatives, audiences and industries.
︎Provide insight, dynamic, support and structure through consultancy.
︎Workshop how to use and activate creativity both individually and collectively.
︎Explore divergent and convergent processes and practices.
---
DOING PROCESS / DINING PIGEONS / DREAM PROJECT / DRAMATIC PAUSE / DYNAMIC POSITION / DOGGY PADDLE / DAILY PRAISE / DEFINITE POSITION / DANGER PONY / DELIGHTFUL PROSPECTS / DUCKS PASSING / DARING PEOPLE / DIFFERENT PERSPECTIVE / DIVING POINT / DANCING PRIVATELY / DELIBERATE POSING / ...
---
INFO
dp3.0 is a collective of creatives directed by Dasha Selyanova and David Poole.
Dasha and David have worked extensively in the Fashion, Design, Art and Education industries. Both Dasha and David Lecture in Fashion Design and Communication in Ireland, Uk, Belgium and Russia.