---
We consult and support creatives and organisations across Fashion, Design and Art in the development of concepts and production and promotion of ideas.


---
︎︎
---
CLIENT: BRAT
DATE: Dec 2022
LOCATION: Moscow
A range of promotional pieces to celebrate the work of Russian Film director Sergey Bodrov and the 30 years since the launch of his seminal works Brat 1 and 2.
In a complicated time where narratives are distorted and over simplified we pay tribute to Bodrov's alternative perspectives and the complicated loves and connections of an anti hero, stories on the periphery that build a character.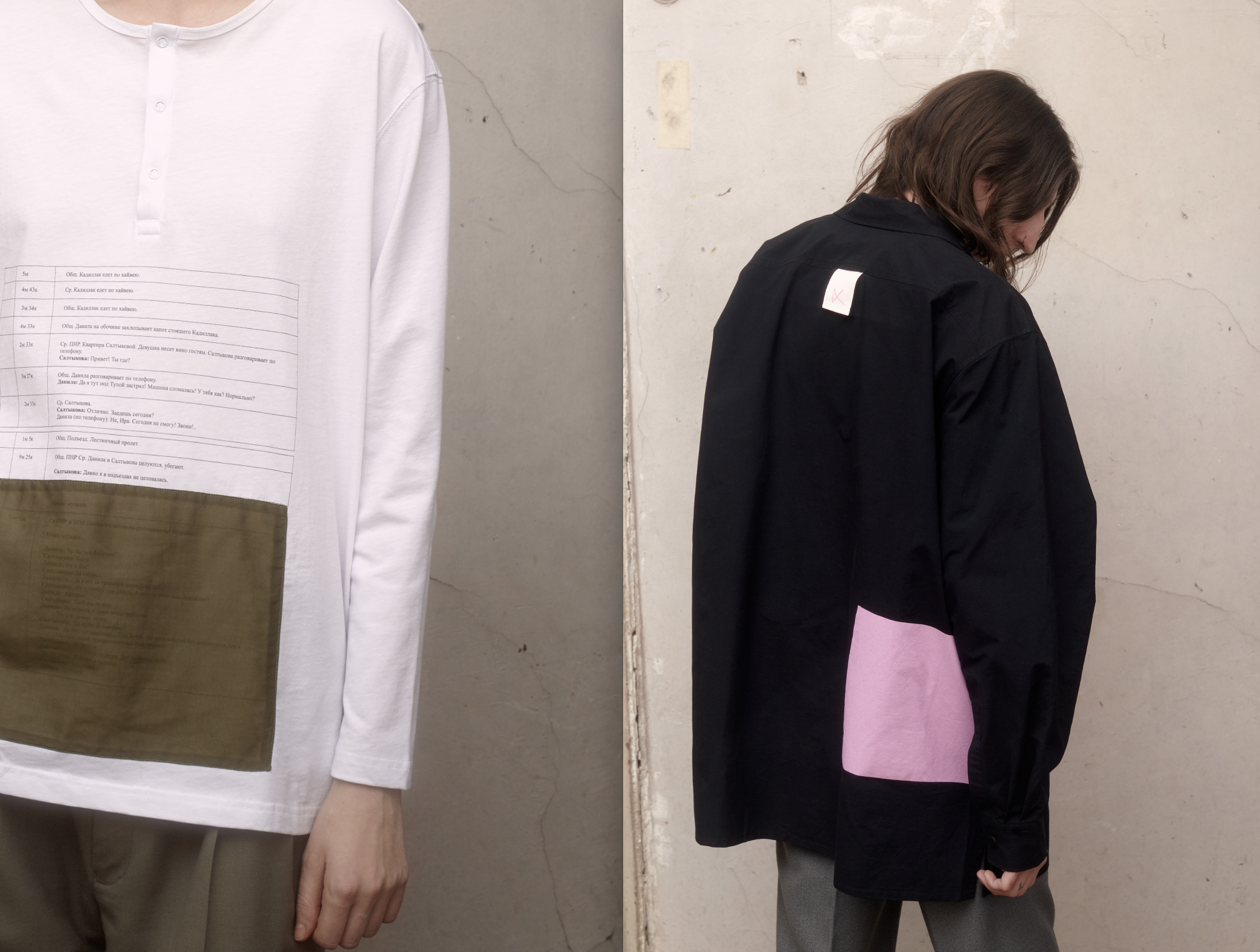 ︎︎
---
CLIENT: Kosmo
DATE: April 2021
LOCATION: Moscow
A promo range celebrating 60 years since Yurii Gagarin travelled to space for the Kosmo Museum Moscow.

The range and promotion presented an idea of our own 'First'piovotal moments in life. As for Yurii as he decribes first seeing the sun rise over the earth.
---
︎︎
---
CLIENT: ZDDZ
DATE: 2016 - 2019
LOCATION: Moscow, Russia/London UK
Creative direction/event production for the contemporary fashion brand to communicate brand narrative about identity of youth, community and sense of belonging. A project with the aim to give young voices space to be heard.
drag and click image to view
---