We provide focussed and tailored 'Creative Support'.

We are the sounding board and support in working through the possibilities, practicalities and process in ideation and realization, enabling you to manifest concepts.

Through bespoke packages we support you in the navigating and development of personal objectives within your practice or project.


︎︎
---
CLIENT: Joanne Hynes Studio

We work with designer and artist Joanne Hynes to help define and navigate an overview of her creative practice and showcase new directions in her work.

We worked closely with the artist to support emerging ideas and build in contexts and structure that enable rich creative growth and expression.
drag and click image to view


---
CLIENT: BRAT
DATE: Dec 2022
LOCATION: Moscow
A range of promotional pieces to celebrate the work of Russian Film director Sergey Bodrov and the 30 years since the launch of his seminal works Brat 1 and 2.
In a complicated time where narratives are distorted and over simplified we pay tribute to Bodrov's alternative perspectives and the complicated loves and connections of an anti hero, stories on the periphery that build a character.
---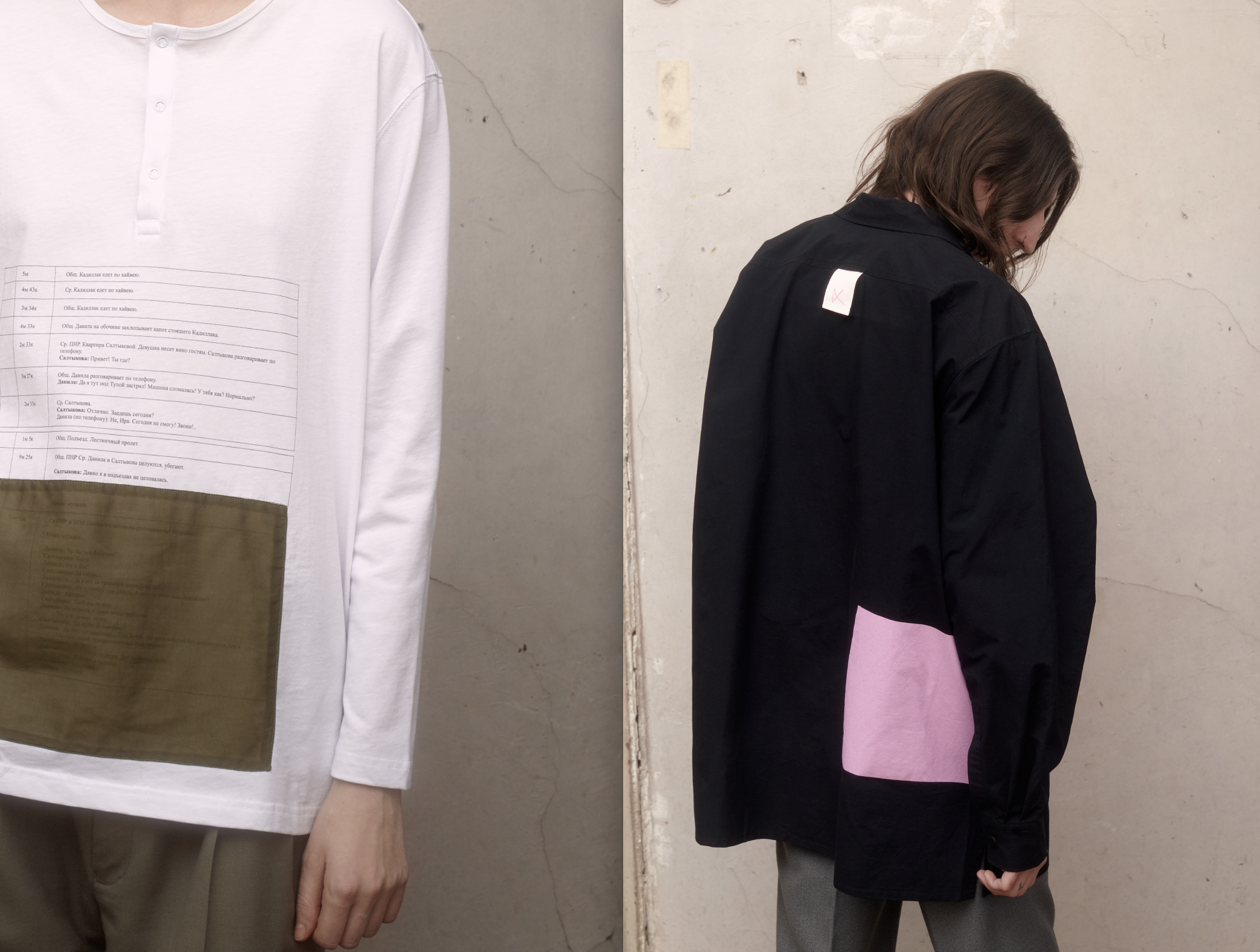 ---
CLIENT: Kosmo Museum
DATE: April 2021
LOCATION: Moscow
A promo range and concept to celebrate 60 years since Yurii Gagarin travelled to space for the Kosmo Museum Moscow.
An idea of'Firsts', piovotal moments in a life.
---
CLIENT: ZDDZ
DATE: 2016 - 2019
LOCATION: Moscow, Russia/London UK
Creative direction/event production for the contemporary fashion brand to communicate brand narrative about identity of youth, community and sense of belonging. A project with the aim to give young voices space to be heard.
drag and click image to view
---