WORK


We work at connecting progressive creative thinking with
innovative bespoke interactions between organisations and audiences.
Fresh solutions for new situations.

Check out some of our work below.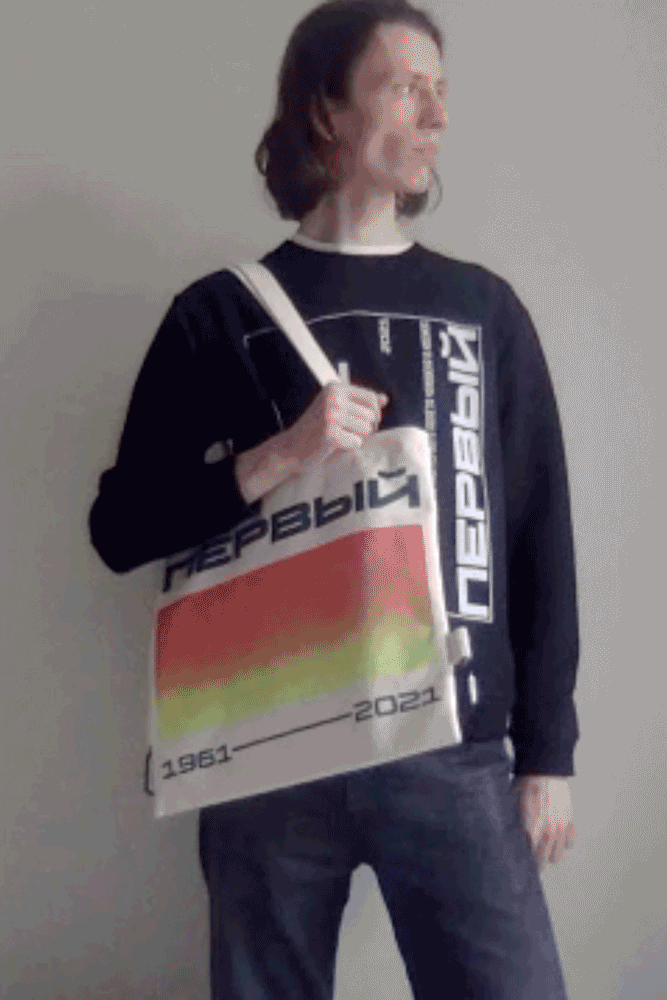 ︎︎︎
FIRST
—ZDDZ & Viuga promo range for the museum of Cosmanauts, Moscow, celebrating the first man in space.




︎︎︎




SHOWCASES

— A range of exhibitions, showcases and digital platforms bringing together graduate work and shared collaborative interactions and discussions.




︎︎︎
3.0 RANGE
— Design in flux — a 3.0 fashion project.
— Crossover — This in an ongoing project that explores many aspects of our research interests in creative processes and the functioning of fashion systems.





︎︎︎




ZDDZ


— Fashion brand, design and production.




︎︎︎




CREATIVE WORKSHOPS


— A range of creative workshops and platforms allowing shared collaboration and crossovers between disciplines and communities.
— Crossover — these projects directly feed into and are supported by our ongoing investigations into ways of using and acyivating creative processes.