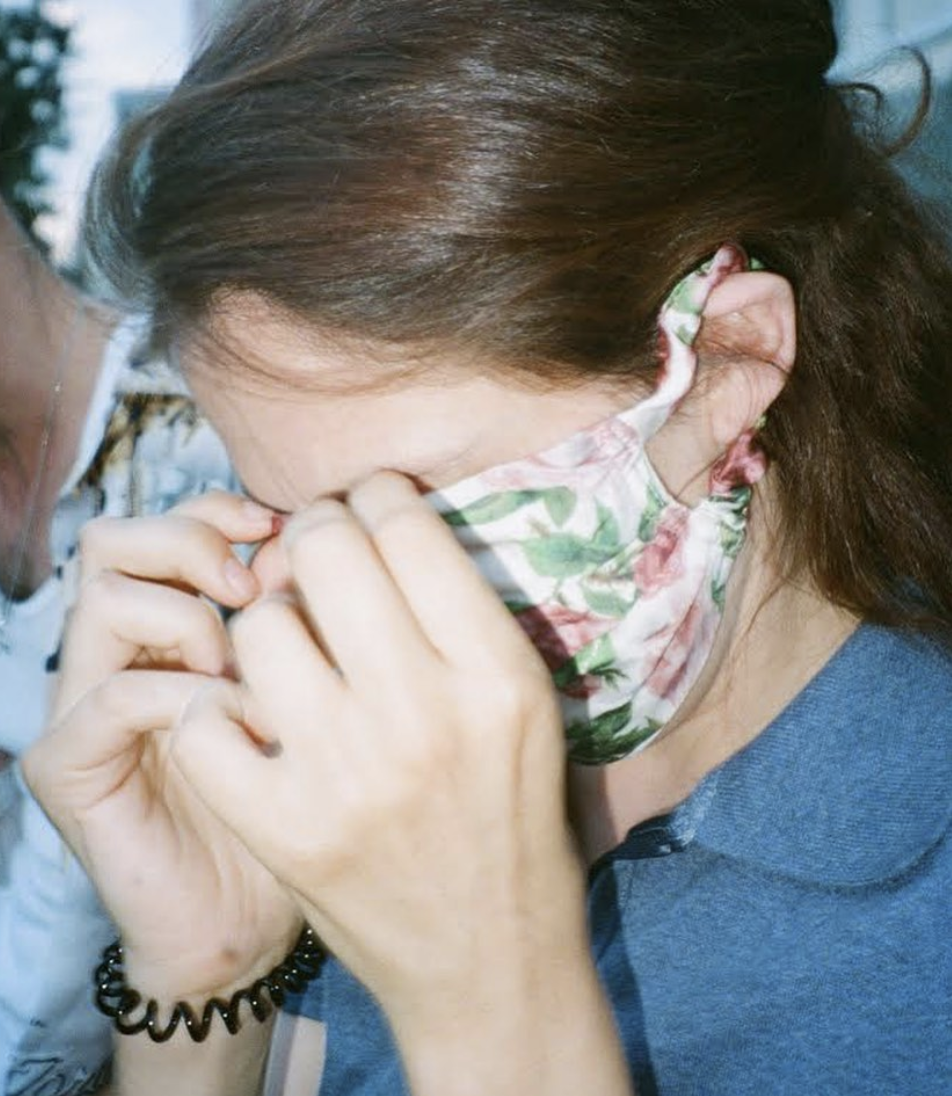 A range of ongoing projects exploring Fashion systems in design process, production dissemination and communication.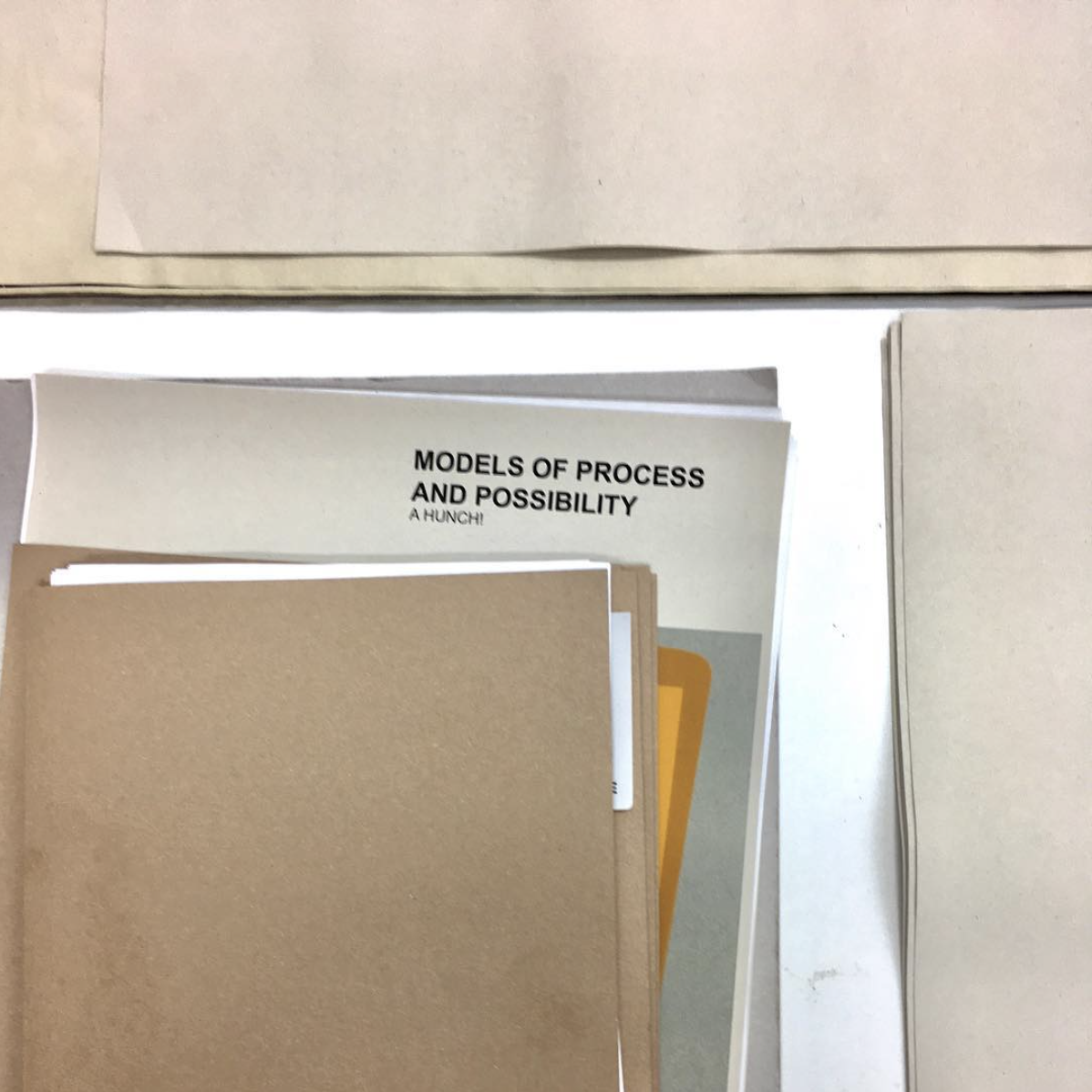 A range of ongoing research and workshops exploring how we work through creativity within education and practice.
LOST, LOST, LOST, FOUND, LOST!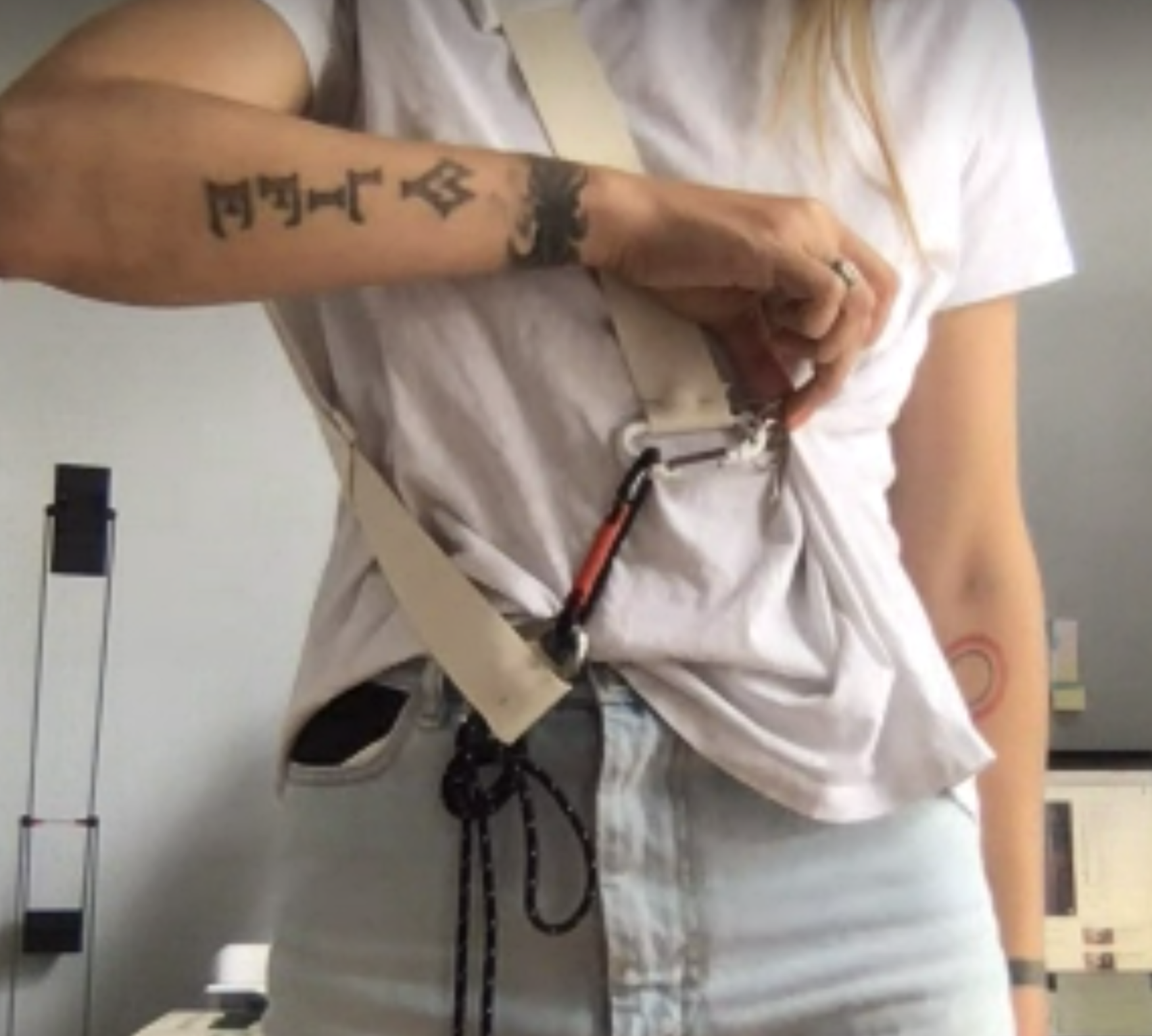 because we can
If you are interested in any of our ongoing research, get in touch.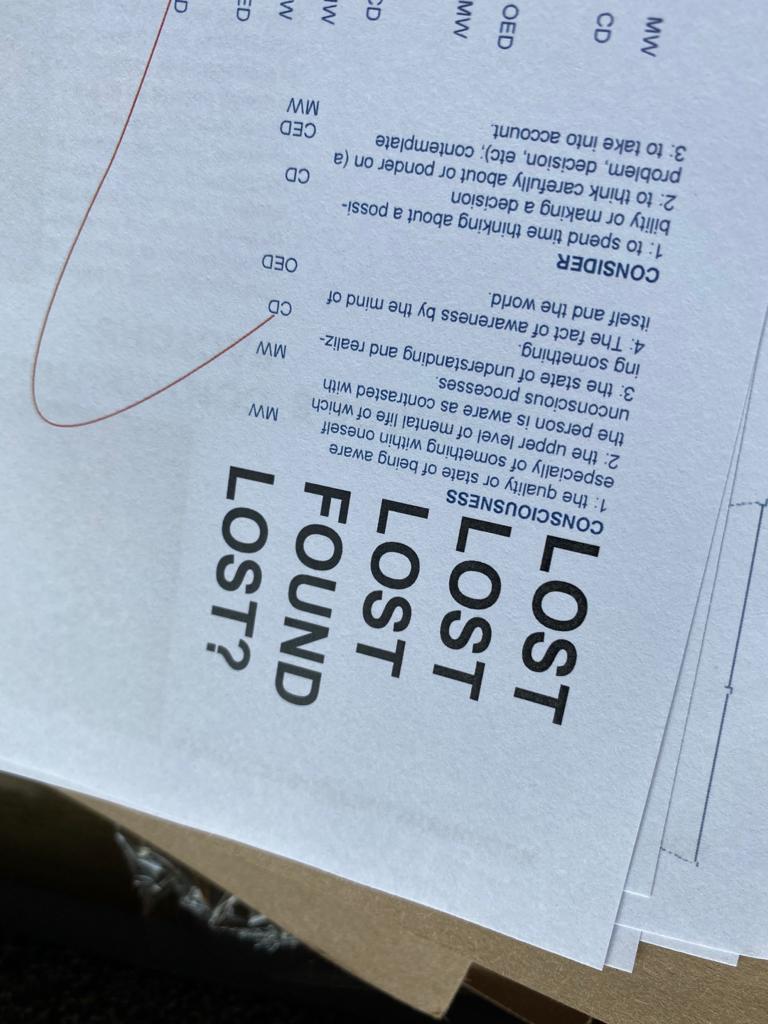 A range of collaborative idea development and creative strategy workshops