AGENCY

Connecting emerging creative thinking with creative actions
for bespoke interactions between organisations and audiences.
S/YOU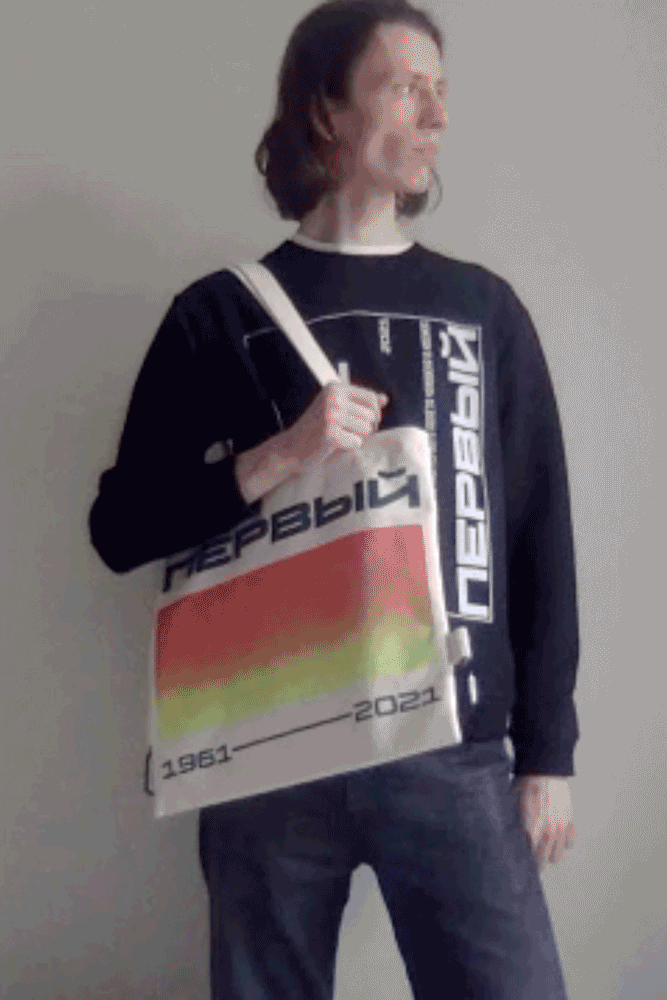 FIRST ︎︎︎


— collaboration range

ZDDZ & Viuga for the museum of Cosmanauts, Moscow.




SHOWCASES ︎︎︎

— A range of exhibition, showcases and digital platforms bringing together graduates work and shared interactions.



3.0 RANGE ︎︎︎


— Design in flux — a 3.0 Fashion design project.
— Crossover — This in an ongoing project that brings together much of our research intterests and design practice.





ZDDZ ︎︎︎


— Fashion brand, design and production.





SLASHSTROKE ︎︎︎


— creative platform and magazine — exploring crossovers in design, fashion and art.




CREATIVE WORKSHOPS ︎︎︎


— A range of creative workshops and platforms allowing shared collaboration and crossovers between disciplines and communities.