Alongside our other projects we also produce a range of collaborative and participatory creative workshops and events. We design creative interactions for organisations, institutions and industries to enhance and communicate their ideas to existing and new audiences.
---
---
PROJECT: Creative process mapping

DATE: Running from January 2023

LOCATION: In situ to client

DURATION: 1 day, 4hr sessions
This workshops explores the visualisation and consciousness of creative processes in a tangible way. We investigate the motivations and contributing factors that play an important part in how we perform and function creatively. We help in identifying goals, navigating expectations and finding possibilities.
OVERVIEW:
We use a range of mapping exercises from list making, mark making, notes, objects to aid in how we engage with ideas of the space or the parameters we think and plan in.
This workshop is designed to encourage a better awareness of our own creative processes and a mindfulness on how we navigate motivations and expectations.
---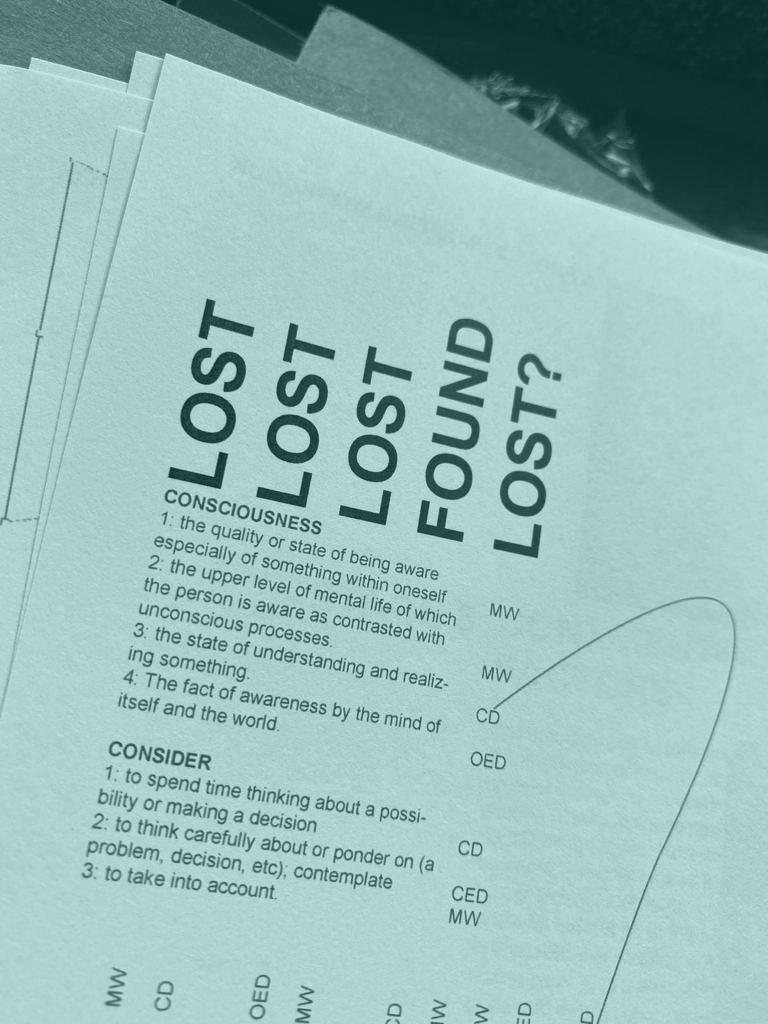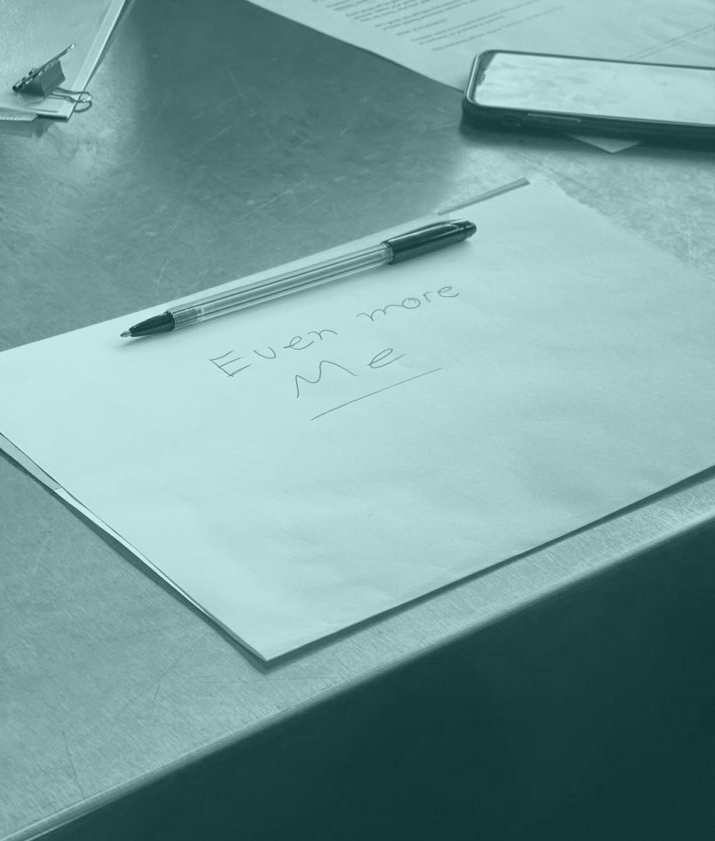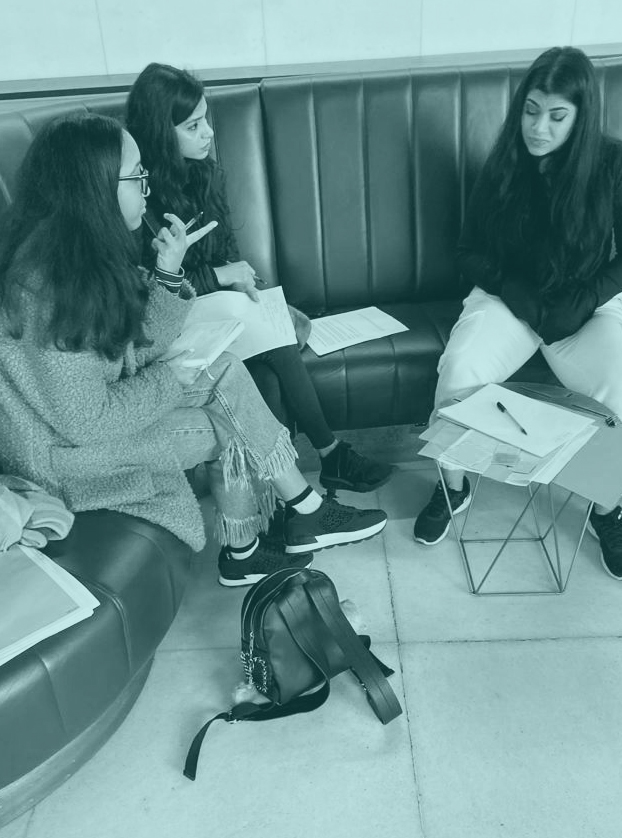 ---
PROJECT: Basquiat -'Boom for real'
CLIENT: Barbican London

DATE: June 2018

LOCATION: London, UK.

BRIEF:

A public workshop exploring the ideas presented in the Barbican 'Basquiat - Boom for real' show.
---
PROJECT: DNA SWAP
CLIENT: The Grad Gallery

DATE: October 2018

LOCATION: London, UK.

BRIEF

A workshop exploring cultural and creative DNA between communities and students in Moscow and London.

A digital site was designed to house and showcase the outcomes.The project was presented in association with the Grad Gallery in London.
---
The project culminated in a showcase at the Grad Gallery London and the public were invited to bring along something personal that represented their own creative/cultural DNA, which could then be combined with other material produced by the students.
Creating new shared narratives.