doing dinning dream dramatic dynamic dinning doggy daily definite danger delightful ducks daring different diving dancing deliberate
passing process pigeons project pause position paddle praise prospect passing people perspective point privately posing
_EMAIL
_INSTAGRAM
_ADDRESS




PROJECT: Workshop





DATE: Ongoing





LOCATION:Open

This workshops explores the visualisation and consciousness of creative processes in a tangible way. DP3.0 are interested in the functioning of what we call "creativity" and the value systems we apply to the action of being creative. How we evaluate processes in the context of contemporary practice and work. We investigate the motivations and contributing factors that play an important part in how we perform and function creatively. We help in identifying goals, navigating expectations and finding possibilities.
USAGE
Individual - Creative process mapping workshops works as well as part of a personal consultancy in initial ideation and defining goal outlines.
Education - these workshops currently run as part of the general career development for BA/MA students.
Industry - Workshops can be integratedl in developing team strategies and defining individual roles, strengths and sharing collective problems and goals.

One to one coaching starts from a half day schedule and for larger groups up to 15 people we recommend 1 day.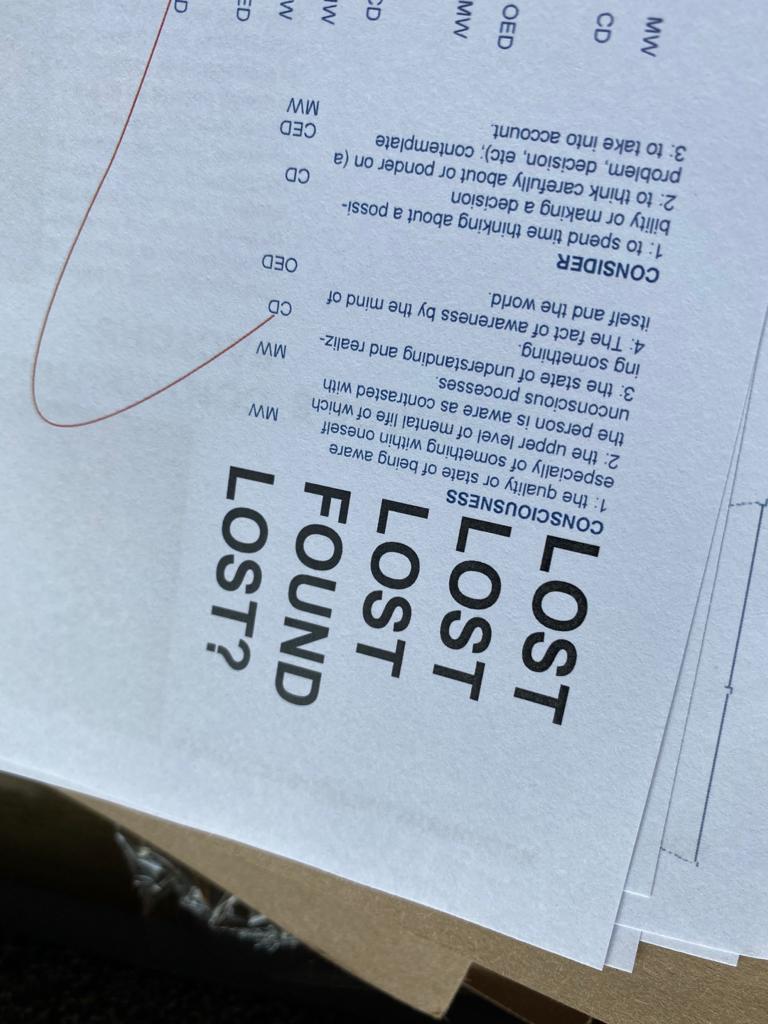 PROCESS
We use a range of mapping exercises from list making, mark making, notes, objects to aid in how we engage with ideas of the space or the parameters we think and plan in. Alongside the action of mapping we explore motivations, causality, contributing factors.


OUTCOMES
These workshops are designed to encourage a better awareness of our own creative processes and a mindfulness on how we navigate motivation and expectation. Many of the tasks we work through are fundamental in creative thinking but this workshop allows us to contextualise and visualise in real time how we are thinking, where we want to go, and what we can achieve creatively.